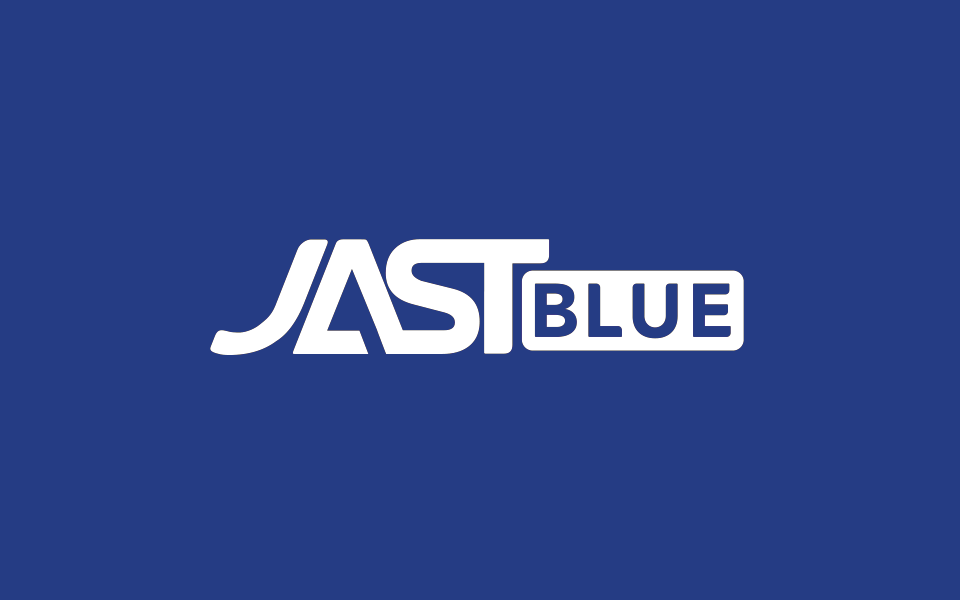 JAST BLUE is the new, boys� love focused brand from visual novel publisher JAST USA.
JAST BLUE is dedicated to bringing high-quality boys� love titles to the west, starting with the lineup of popular developer Nitro+CHiRAL.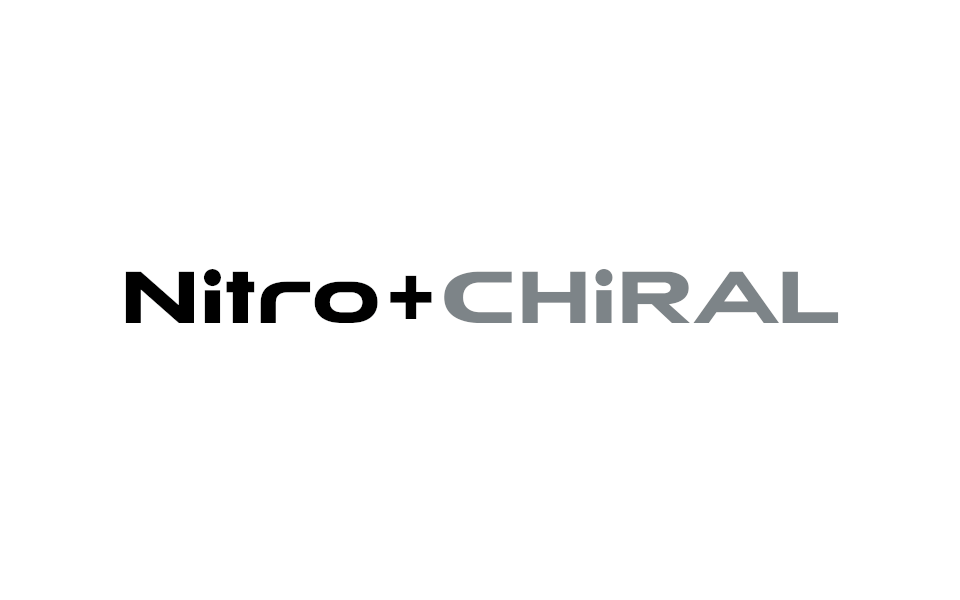 Established in 2005, Nitro+Chiral is the official boys� love label of acclaimed visual novel developer Nitroplus. After winning the hearts of fans with Togainu no Chi (2005), Nitro+Chiral went on to release three more highly successful titles: Lamento -BEYOND THE VOID- (2006), sweet pool (2008), and DRAMAtical Murder (2012). Nitro+Chiral's fifth title, Slow Damage, is currently in development.
With a dark, lyrical tone unmatched in the boys� love genre, Nitro+Chiral games are beloved by their legion of fans for their intense mood, wildly imaginative narratives, and compelling character drama. Their passionate love stories and elegant use of the grotesque make Nitro+Chiral games instantly recognizable and absolutely unforgettable.
Now English-speaking audiences can enjoy the unique flavor of Nitro+Chiral with official releases from JAST BLUE.
Look out for new releases from JAST BLUE, coming soon!